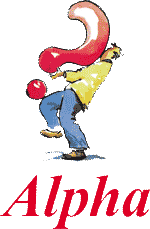 Alpha in Prisons
I believe that the Alpha course is the most effective, the most powerful, and the most inviting presentation available to gently, lovingly and joyously bring people to God, and to our Lord and saviour Jesus Christ.
— Rob M in an Ontario Detention Centre, Nov 2002
Local Prison Alpha Coaches:


Dave Atkins, and Tony Copple,
See also here.
Read about the June 2003 Ottawa Prison Alpha Happenings on the News page.

Photo Credit: Rev Carl Wake
Local Prison Alpha Volunteers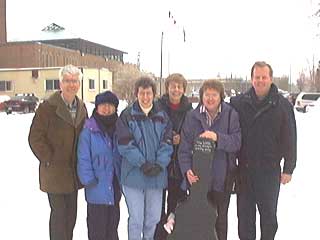 Local Alpha volunteers outside Ottawa Carleton Detention Centre, with Sheila Hollands (4th from left) of
Hebron Ministries
, taken on April 5, 2003.